Building Construction  

  Civil / Heavy Highway  

  Bridge / Marine  

  Industrial / Plant  

  Historic Preservation

The category of Industrial and Plant projects classifies a broad segment of project types. Projects may include manufacturing, material handling and all types of processing facilities, waste water and water treatment plants, pumping stations, and other types of fluid processing and refineries. While new plant are still being built, more often these projects involve the expansion, modernization or hardening of existing plant and/or active facility.
At TCH we understand the priorities and concerns to the owners, operators and contractors involved when performing this type of work and translate this experience into responsive, accurate and reliable cost estimates for our valued clients.

Our experienced consulting group can assist you with professional take-off and estimating services for any type of industrial facility.  Regardless of the facilities' physical location, operating capacity,  specifications or completion schedule, we can meet your needs.
TAKE-OFF / ESTIMATING SERVICES:
Earthwork Take-off and Analysis
Asbestos Abatement
Mass/Select Demolition
Chrushing and Recycling
Ground Stabilization
Deleterious Soils Removal
Subsoil Mapping and Analysis
By-Pass Pumping
Drilling & Blasting
Temporary Facilities
Clean Rooms
Shoring and Underpinning
Equipment Moving and Setting
Dewatering Models and Analysis
CIP Concrete Take-offs
Pile Foundations
Structural Steel Take-off
Composite Materials
Yard and Plant Piping Take-offs
Pump and Mechanical Systems
Culverts/Pipelines/Tunnels
The following project list represents only a small sample of project(s) estimated to date.
Give us a call today to discuss your specific project needs and lets us show you how or experience can benefit you.
Municipal Water Treatment Plants
Municipal Waste Water Treatment Plants
Coal Fired Power Plants
Manufacturing Facilities
Stormwater Pumping Stations
Central Energy Plants
Rapid Infiltration Systems
Methanol Fuel Facility
Fuel Farms and Pipe Lines
Shipping Terminals and Container Facilities
Private Water Treatment Plants
Industrial Waste Water Treatment Plants
Gas Fired Power Plants
Processing Facilities
Sanitary Pumping Stations
Wind Turbine Energy Systems
The scope of work for the Bulk Hypochlorite System Improvements included demolition, foundation protection, new buildings, mechanical piping, pumps and electrical system, as well as the rehabilitation of the filter/plate settler system.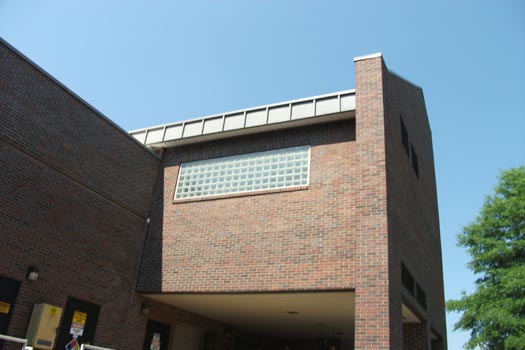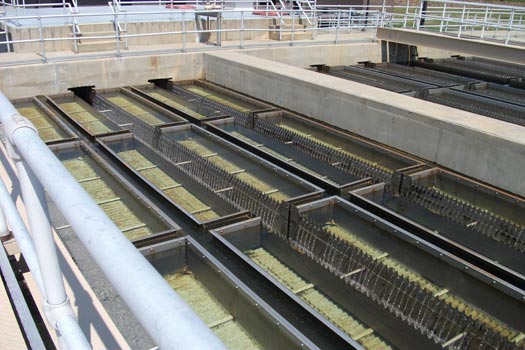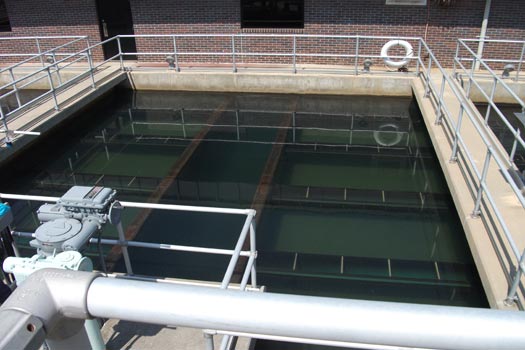 PLEASE NOTE:
Case study reports are provided for informational purposes only.  Unauthorized use of this information is strictly prohibited.
Project:     Bulk Hypochlorite System
Year Built:     2011
Location:     Anytown, USA
Owner:     Any City, USA
Job Assignment:  Hard Bid
Scope:
TCH Consulting Group was tasked with providing a complete, fully labored and detailed, multi-divisional estimate for the construction of the subject Hypochlorite System. Initially, our responsibilities began with attending the pre-bid meeting, reviewing the specifications and preparing a project synopsis to help ascertain a go/no-go decision by the client.  Once the decision was made to proceed with the project, TCH Consulting developed its estimate. Portions of this work is provided below.
EXPERT ESTIMATING SERVICES
Order of Magnitude Estimates
Conceptual Budgets
Design Development
Dynamic Residential Cost Models
Hard Bid Estimates
Constructibility Reviews
Cash Flow Analysis
Development Performa's
Life Cycle Analysis
SPECIALTY TAKE-OFF EXPERIENCE

Asphalt Paving
AT Protection
Auger/Impact Piling System
Blasting
CIP Concrete / Shortcrete
Custom Millwork
Deep Foundations
Dewatering Systems
Directional Drilling
Dredging
Drywall and Interiors
Ground Stabilization
HVAC / Mechanical System
Lumber Packages
Marine Construction
Masonry
Earthwork Estimates
Off-shore Structures
Plant Mechanical
Plumbing
Post Tension
Process Piping
Shell Construction
Structural Steel
Transmission Lines
Wall Systems / Tilt Wall
Underground Utilities