Building Construction  

  Civil / Heavy Highway  

  Bridge / Marine  

  Industrial / Plant  

  Historic Preservation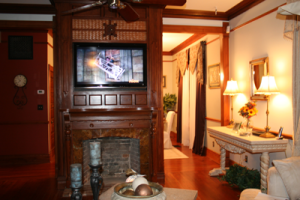 Let's be honest…  A historic rehabilitation project is, for most people, a daunting task. But because you are taking the time to read this information it can be assumed that you are not most people.
The expert rehabilitation of a residential home, industrial or commercial building often requires a greater level of skill, technical knowledge and dedication than building a new one. Complicating matters further, the act of simply hiring a good contractor that "advertise" they do historic preservation or rehabilitation work is seldom the final solution.  Proper planning, pre-investigation, sensitive design, and education are always the key components in any historic preservation project.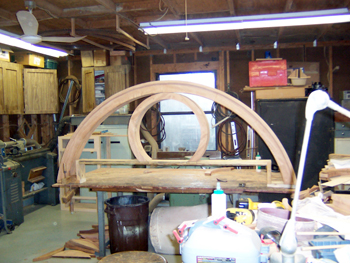 We provide expert project guidance, design and project management services. From conception to final inspection our experience, skill and professionalism makes the TCH Consulting Group, Inc. your best partner in these matters.
We have the in-house capability and talent to do many things well.
From taking care of all things administrative such as: applying for national  registration; applying for tax abatement credits; making presentation to the local review boards or developing in-depth and detailed cost estimates – we can help.
On the building side of things, we can design and coordinate integrated, one-of a-kind interiors, create beautiful and historically accurate custom mill work, pattern encaustic floors as well as build magnificent fireplaces and mantels. We can also design and replicate historic furniture and help you find that perfect piece of antiquity for your project.

Gallery  (Click on Images to Advance)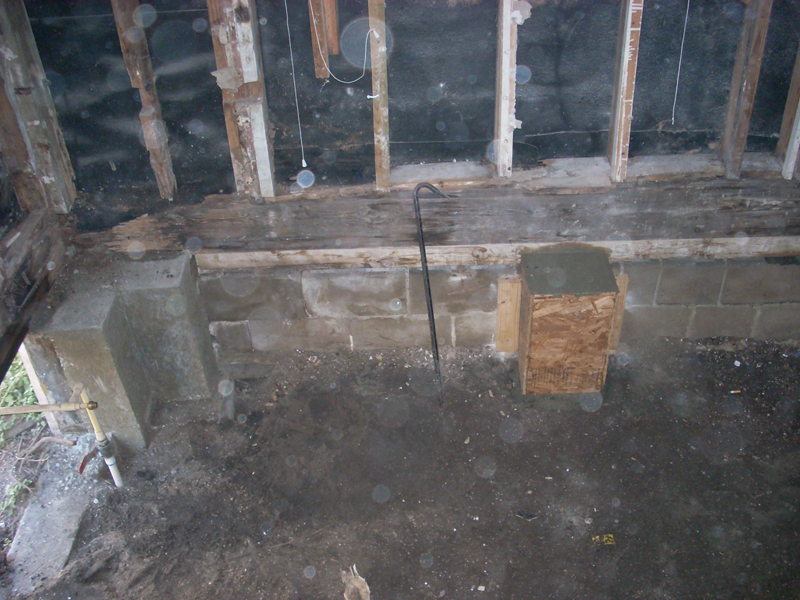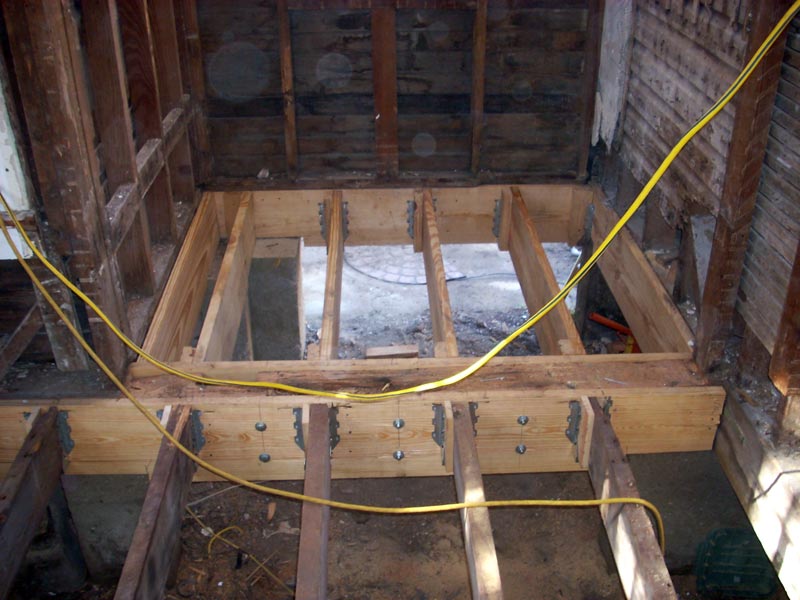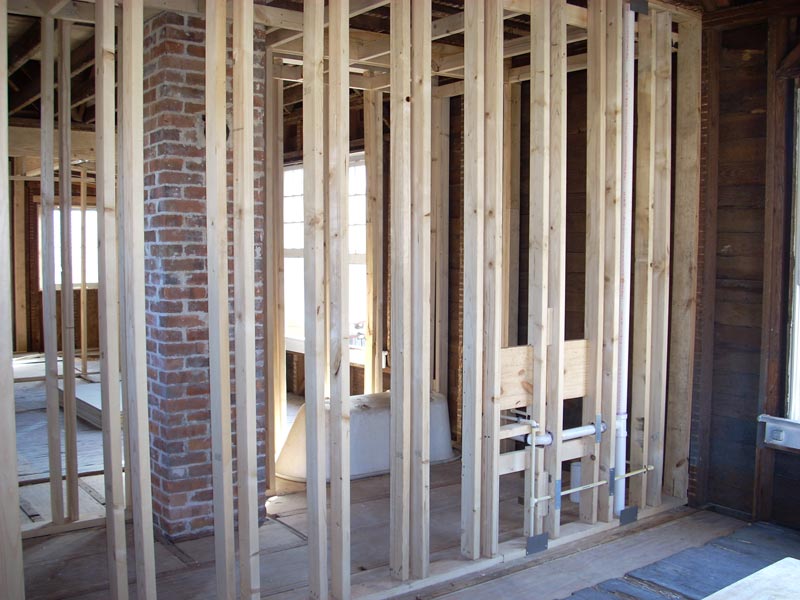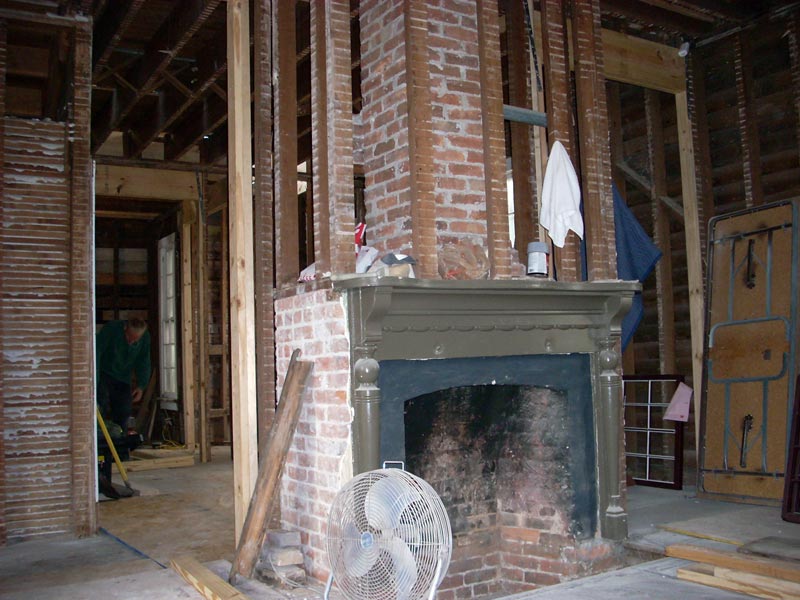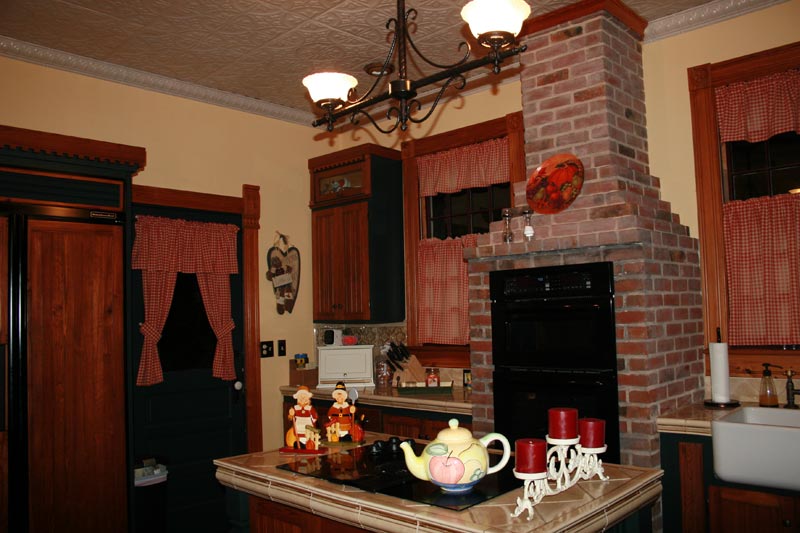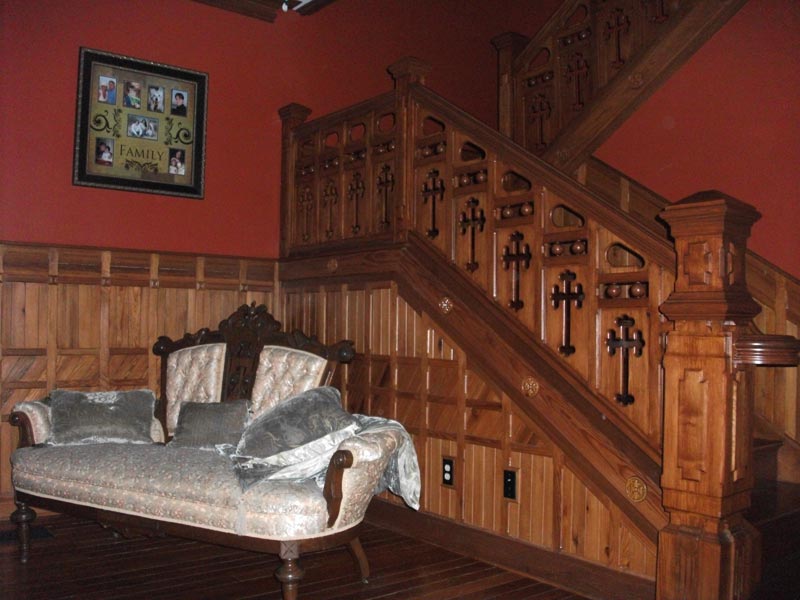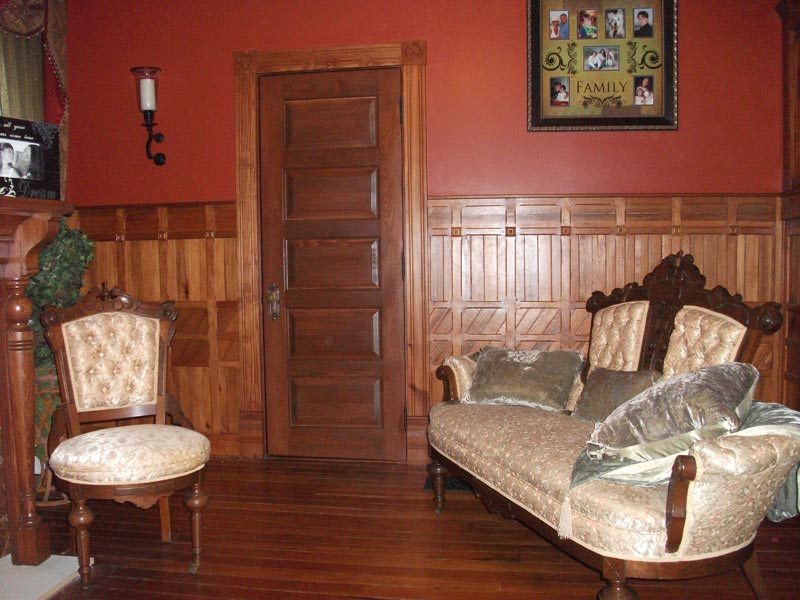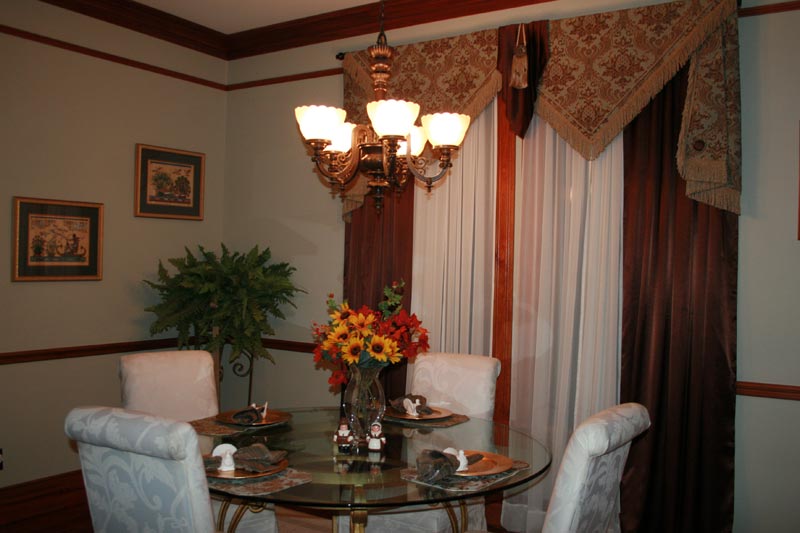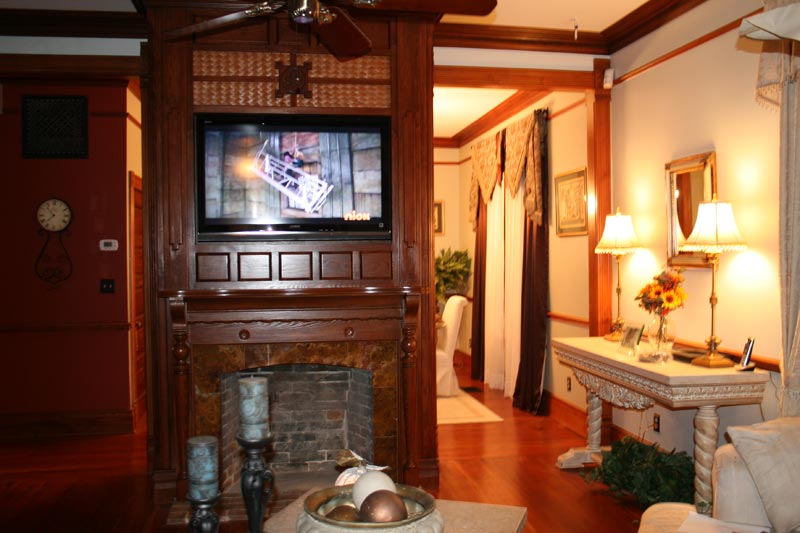 Awards Letter Nominations
Awards
Technical Drawings

Sketches and Drawings (Click image to advance)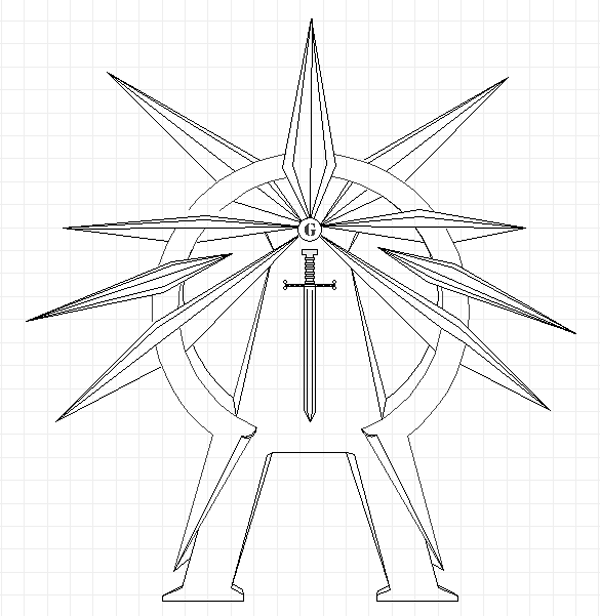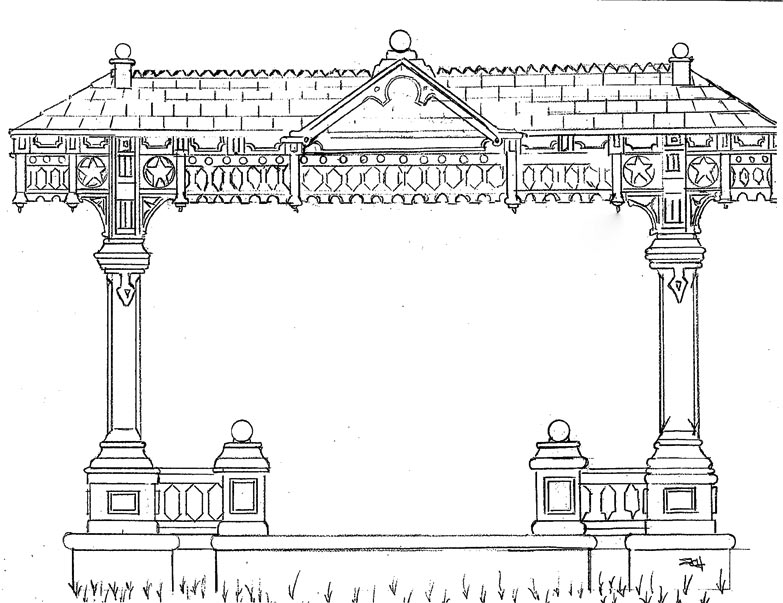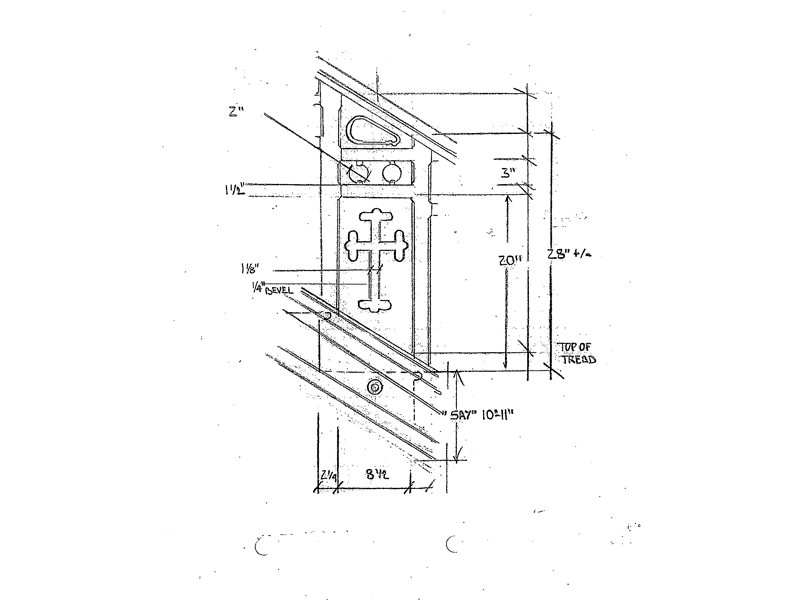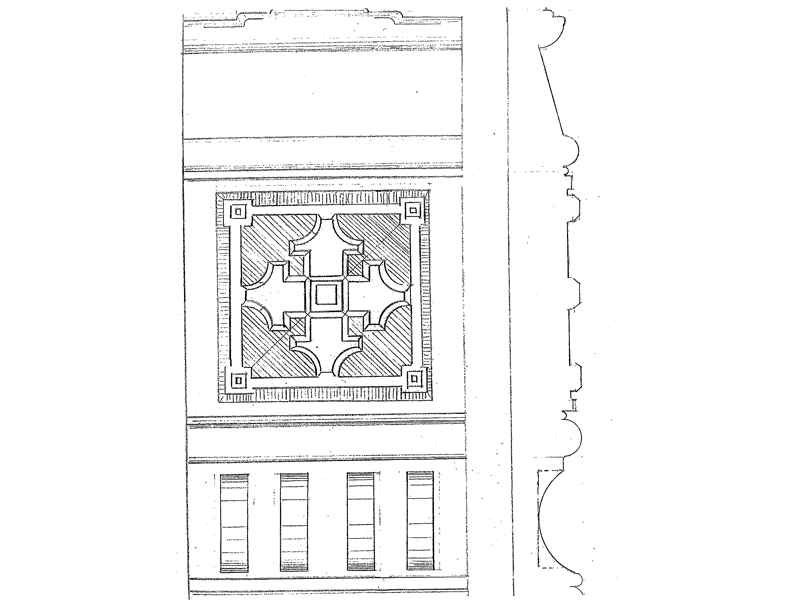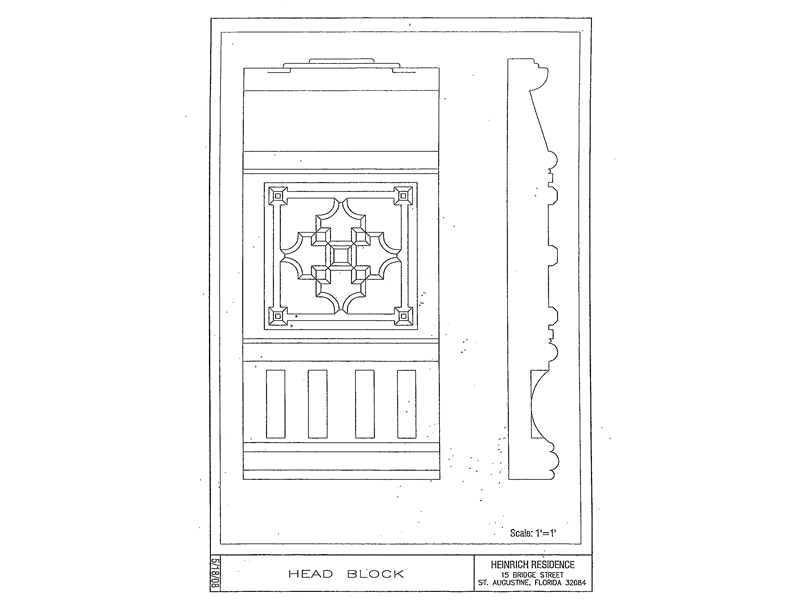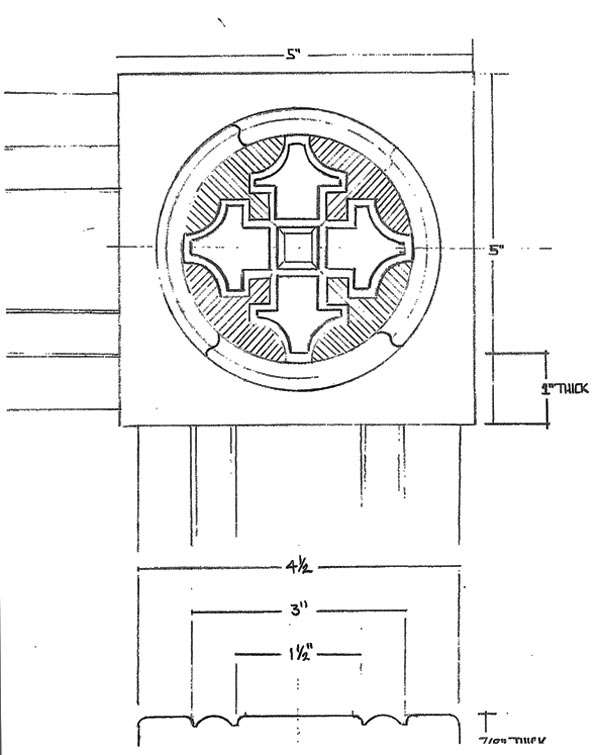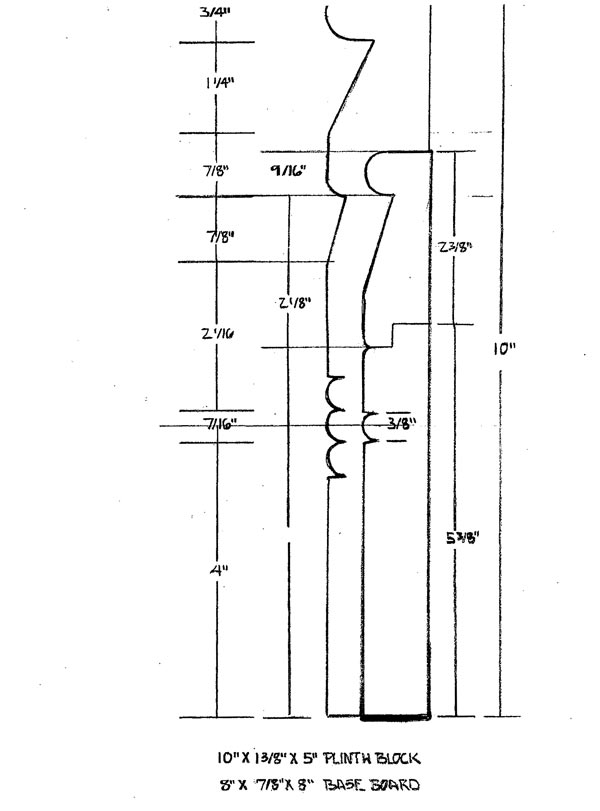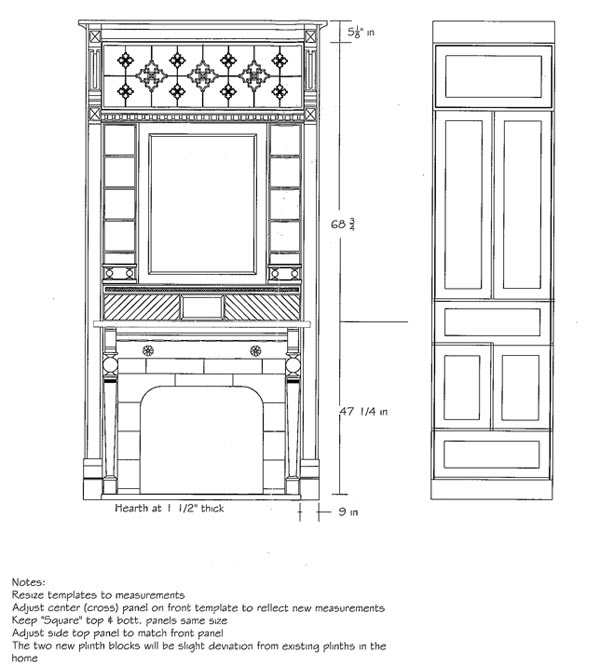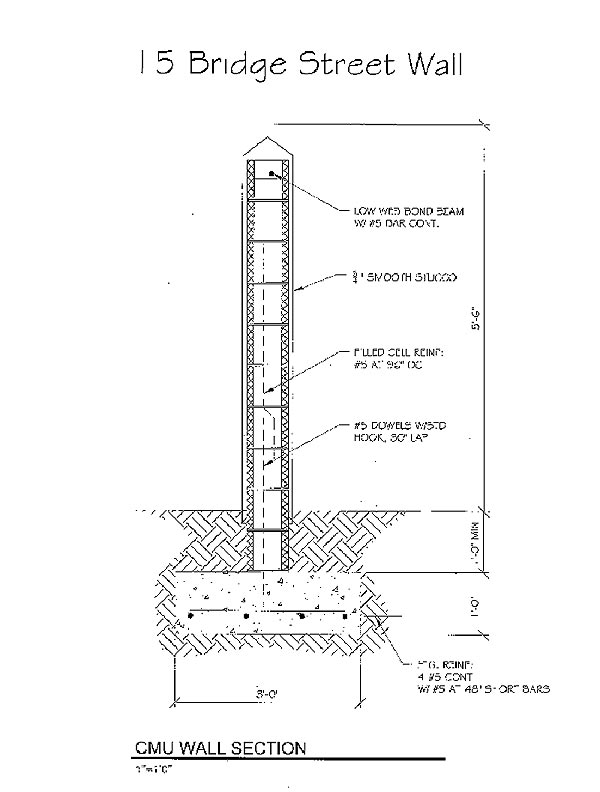 The Belleview Biltmore Hotel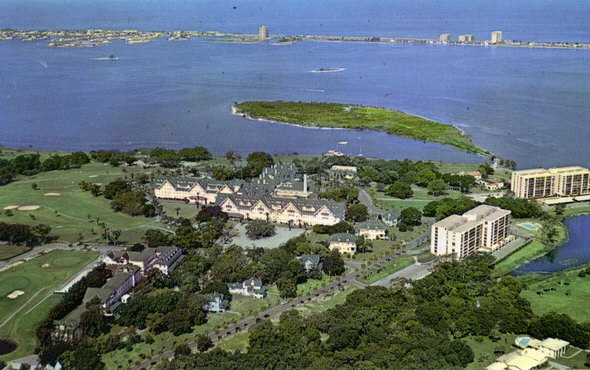 The Belleview Biltmore Resort and Spa is a historic resort hotel located in the town of Belleair, Florida. The 800,000 +/- sq/ft facility is the last of the grand historic hotels of its period in Florida, that until 2009 still existed as a resort. The Belleview Biltmore Hotel is said to have been the largest occupied wood frame structure in the world, and is constructed of native Florida heartpine lumber. The hotel has since closed and demolition has been proposed by its current owner.
In 2012, the TCH Consulting Group was invited to review the existing project cost estimates and prepare an updated and more detailed estimate of the hotels rehabilitative and other redevelopment cost. The sample estimate below reflects some of this work.
On August 8, 2013 the current owners, BB Hotel LLC, have applied for a plan to demolish the hotel and replace it with 32 town homes and 136 condominiums in an architectural style reflecting the original hotel. The ultimate fate of this old hotel to date remains unknown.
PLEASE NOTE: Case study reports are provided for informational purposes only.  Unauthorized use of this information is strictly prohibited.
Architectural Detail and Design

Due Diligence and Inspections

Feasibility and Cost Estimates

Financing

Project Planning

Review Board Applications and Submittal Preparation

Education and Public Speaking

Historic Landscape and Amenities

Material Selection and Procurement

Project Management

Quality Control

Tax Credits (State and Federal Registration Programs)