Construction Consulting – Whether you seek expert guidance for planning your next development or are looking for an impeccable one-of-a-kind historic design or just need a little help finishing the project you currently have underway, the consultants at the TCH Consulting Group have the experience, skills and talents to assist you with your endeavor.
We invite you to explore our website and investigate our many capabilities then give us a call so we can personally introduce ourselves and discuss your project requirements.
Project Management: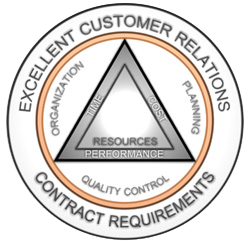 Project management is arguably one of the most important functions of the overall project delivery process. Budgeting, scheduling and project representation make up just a few of the obvious duties of a project manager, however, it is the more subtle responsibilities as well as the project manager's skills that can equally impact the success or failure of any project.
Despite the magnitude of importance associated with this occupation, the project manager position is often the most misunderstood and one of the least clearly defined management positions within the construction industry, especially within the smaller size construction companies and yet their impact within smaller firms is even greater.
At TCH Consulting we understand how this situation can affect our clients and offer several simple and cost effective solutions:
We have developed a simple to learn 8-Hour Project Management Training Program, complete with course documentation, files and example worksheets and completed job binders. This course covers all aspects of the project management process, and clearly defines and explains the daily duties and responsibilities of a project manager. The course also shows the relevance, importance and effectiveness of the project documentation system provided.
The initial phase of any construction project is universally recognized as one of the most critical and often the most visually telling phases of the project delivery cycle. An ineffectual start will always produce a variety of short and long term project delivery ramifications. One of the most common ways this situation occurs is that qualified personnel are simply unavailable to begin the work within the contractual time frame required and therefore the project start is slow or ineffectively managed.
We offer a Quick Start Solution to help our clients bridge this gap. Our experienced project management team can provide a timely, innovative and highly successful approach to getting your new projects kicked off and running right no matter if it is a civil, marine, or building construction. Our unique program implements a documented systems approach to project planning, organization, administration and quality control. Our team of seasoned professionals will have your project up and running smoothly ready to turn over to your permanent project staff at a pre-set time.
Despite a contractor's best effort, projects can run into trouble for a variety of reasons, at TCH Consulting we offer to our clients a timely, professional and fully documented Project Audit Service, here is how it works….
This audit process begins at the project site. It follows both the documentation and workflow processes and correlates this information to the project schedule and work complete. The audit seeks to establish the true cause of delays or impact to work performed and identifies its and projects is effect on the completion of future work. Daily productivity and job organization is observed and reported in specific detail.  In addition, subcontractor and vendor delivery is evaluated and internal means and methods are analyzed. At the conclusion of the audit, a comprehensive list is created that will identify any deficiencies or point-of-concern as well as suggest steps necessary for schedule, quality and/or financial recovery. This entire process can be complete with little to no disruption and always performed sensitively and discretely.
We invite you to give us a call and investigate this powerful and effective service for yourself.
Real Estate Development:
Real Estate Syndication
Do you own land, rental property or know of a potential real estate development opportunity that you would like to syndicate?
We Need to Talk!
At TCH we enjoy bringing busy professionals and other like minded investors together in to develop viable and profitable syndication opportunities.
There are a variety of ways in which we can facilitate nearly any syndication. Considering the following scenarios and see if one could work for you.
Due Diligence
The old adage "You can't sell it right if you don't buy it right" applies almost without exception to all forms of type of Real Estate Development.
The "right" property purchase is based on many factors; many of them may not be obvious before or at the time of acquisition, professional and experienced buyer due-diligence is the crucial first step in the development or re-development process.
Land development in today's environment can be a very complex process and involves much more than just a civil design; it typically involves public petitions, multiple agency meetings, concurrency reviews and list goes on…
Expert preparation and timely coordination of these tasks are absolutely critical to the success of every project.  Some of this process is coordinated through the engineer. However, much of it is not the entire process requires experienced and knowledgeable professionals.
Our seasoned development team has successfully developed variety difficult sites and can assist you with all of your pre-purchase due-diligence and land acquisition needs. We can help you with the design team selection and manage all of your planning, zoning, design and regulatory negotiations. We can also management the construction of your project.
While the days of "easy sites" are now just a distant memory…
Today's infill and constrained sites can still be profitably developed if the right steps are taken. At TCH, we offer both specialized and comprehensive services to help you successfully accomplish all your project goals and financial objectives
We invite you to contact us and let prove to you the difference we can make.
Annual Maintenance Budgets:
Condominiums require annual maintenance budgets – so do home owner and other community associations. Performing the inspections and creating the budgets can be very time consuming and worse yet, ineffective for some. The results can produce inaccurate budgets and special assessments that won't fulfill or overestimate the intended purpose. Beyond the physical and economic issues, poor budgeting can also create conflict and stress on a community, dividing neighbors as well as the members of the board.
Developing a professional and reliable maintenance budget involves the detailed inspection and proper documentation of the Condominium or Home Owners Associations facilities. This process may also include a complete or task specific life cycle analysis of the building, common areas, mechanical equipment and recreational amenities. This information is then complied and analyzed to develop estimates of maintenance, repair and/or replacement. For many large condominium complexes this process is simply beyond the time available and expertise of its maintenance personnel and/or its administrative staff.
Coastal communities often require a more frequent and in-depth study due to the salt air and often abrasive and erosive coastal conditions. Our inspection services will identify potential problem areas and pinpoint all immediate areas of concern. Having good, unbiased information combined with a realistic and cost effective preventative maintenance plan will not only serve to mitigate future damage and reduce facility repair cost but will serve to support an annual maintenance budget that can be relied upon.
Give us a call and let us show you how we can help your community save money.
Click on the pages to advance.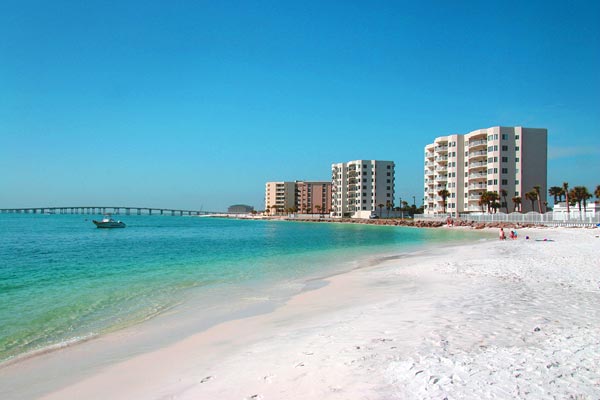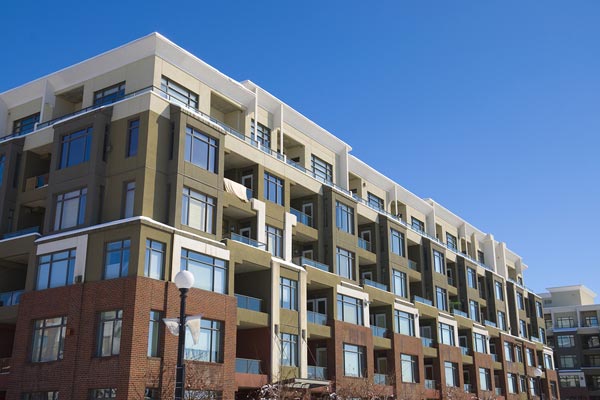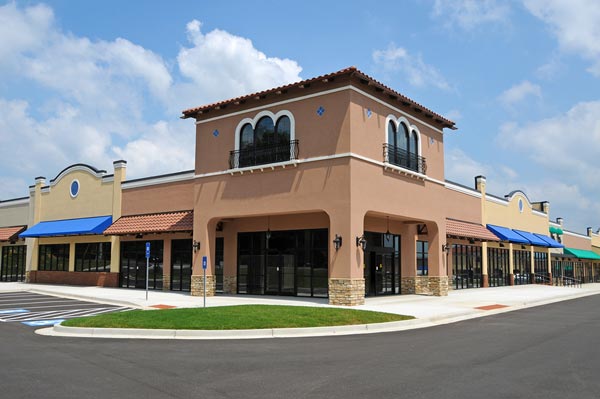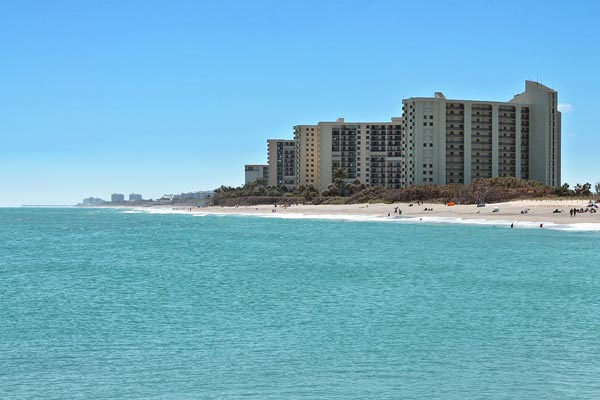 Historic Design and Renderings:
At TCH Consulting we specialize in all types of historic designs; residential, commercial or institutional architecture. Our talents include replicating period architecture, classical interiors and moldings, as well as historically accurate or historically inspired fireplaces and other building accoutrements. We also create equally amazing landscape and hardscape designs. Lastly, we can provide construction documentation and in-depth specification services for luxury and historic homes no matter what architect you chose for your next project..
Case In-Point:
The Spanish Eclectic architectural designs shown below were created for an exclusive waterfront community. The similar massing and sometimes repeating architectural elements of the home designs created continuity and added an additional layer authenticity to the overall community theme. Hidden within the walls of these beautiful home designs is real economy, as the entire streetscape is created on a single floor plan that can be easily customized adding value for the client at minimal cost.
An interesting note is that while the all the front elevations reflects genuine period architectural proportions, all floor plans accommodated a modern 2-car garage. Also all the Spanish Eclectic floor plans are reversible, yet the front elevations are a-symmetric and are also easily modified to give each home its own unique character and authentic old world charm.
If you have a special project and want the very best please give us a call. Let us schedule a meeting with you to discuss your ideas and how we can make them a reality.
Click on images to advance